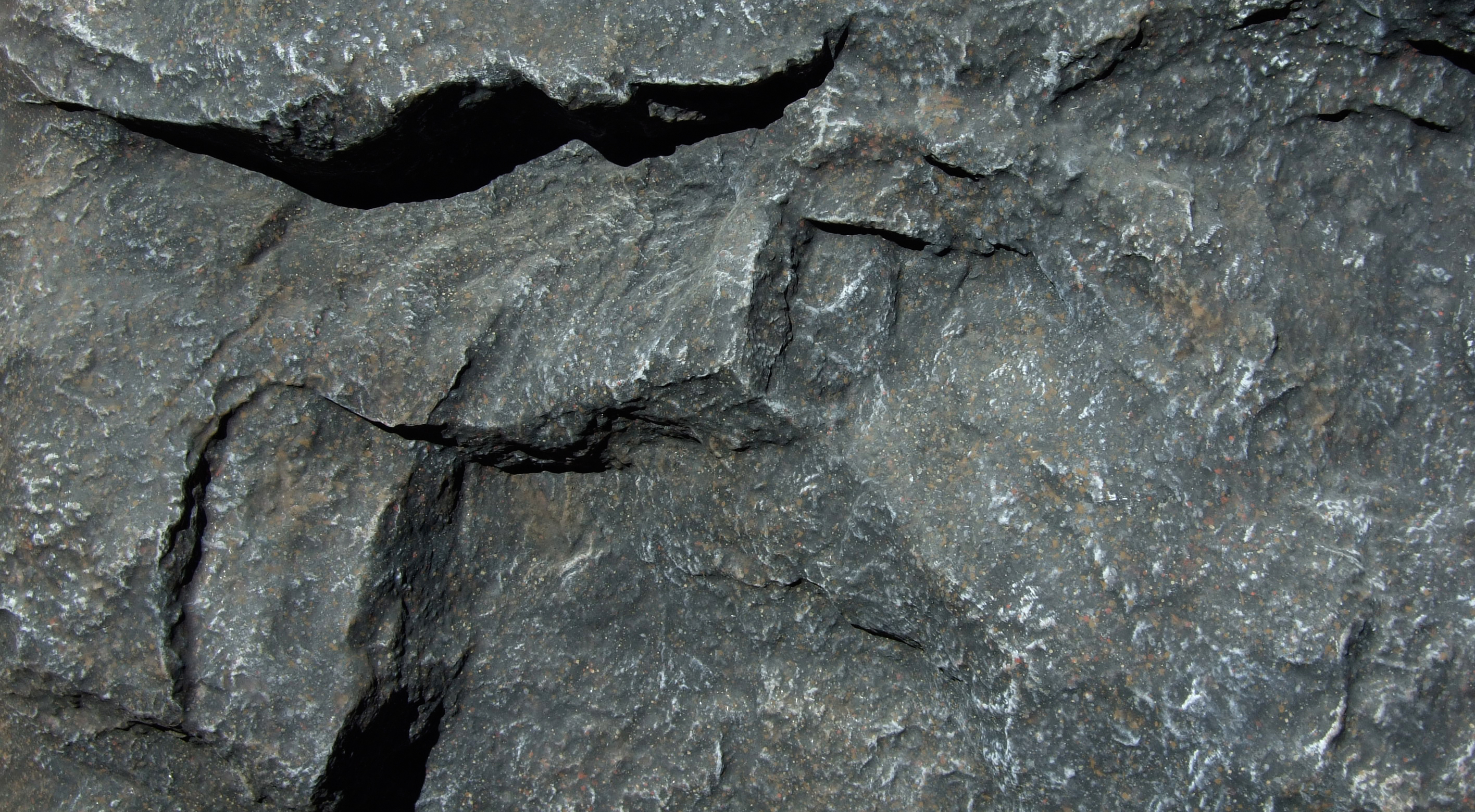 We have built everything ranging from Castles, Dolls houses, mountains, cornfields, and forests!
We have organised outsidefilm locations from Stureplan, ( Stockholm) Built Rollercoasters in Gothenberg, hanged an SL Bus from the ceiling of Spybar in Stockholm, and built a petrol station and log cabins for Film locations.

We can even prepare exhibitions for Museums in our own workshops, and then transport and set up where needed.

Production of specially designed interiors with the best possible finishes can be produced for use in high level professional Photography.