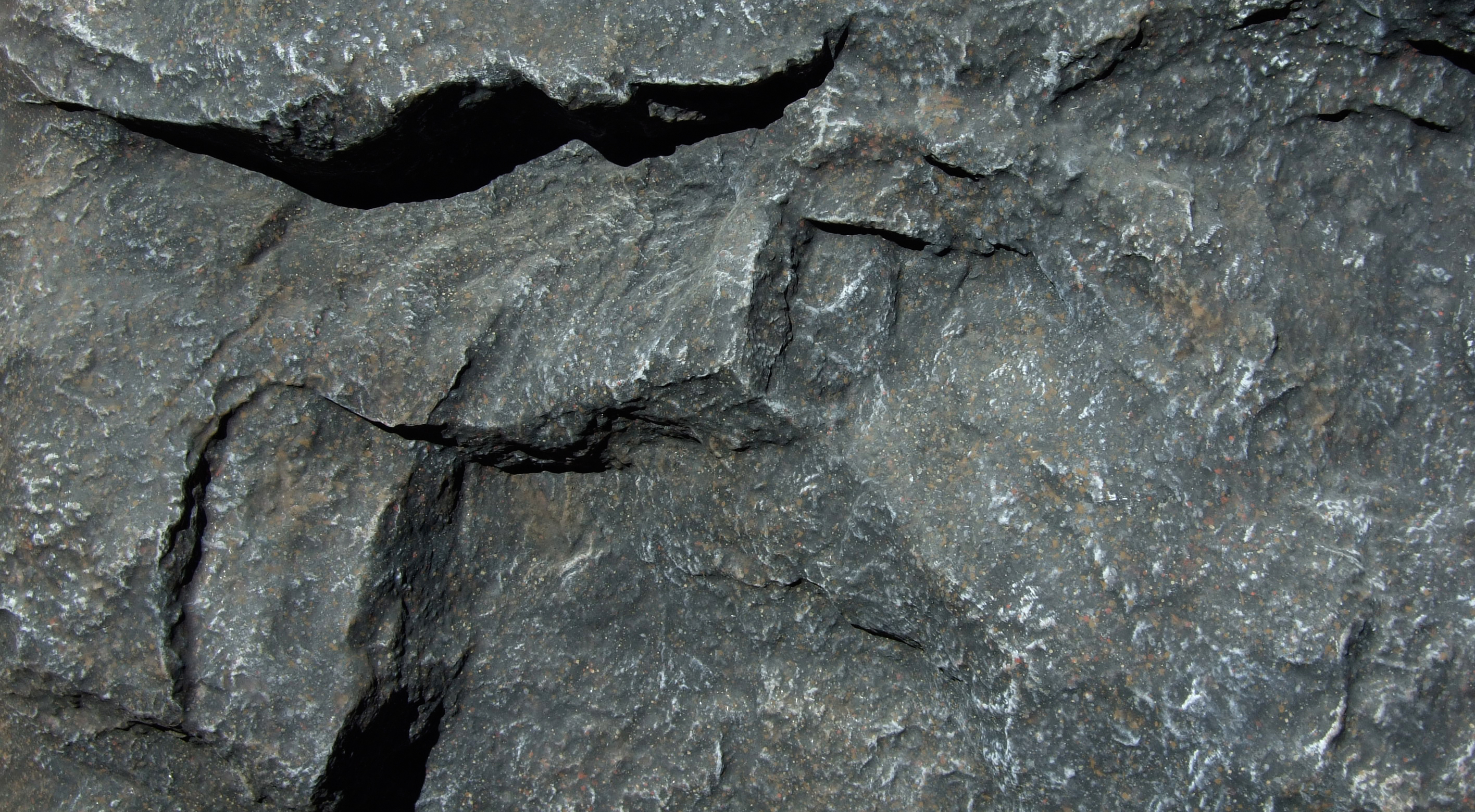 Dekorklippan Limited produces decor for TV, Theatre, Film, exhibitions, events, such as Trade and Fashion shows, and Parties amongst many other creative productions.

With the planning of construction, and the assesment of costs and pricing of work involved our aim is to offer the best possible price and the best quality of work for all our customers needs and wishes.
A wide and experienced collaboration with the best in Decoration Construction, Decoration Painting, Prop Makers, as well as specialised craftsmen and women working within areas such as Metalwork, Glass, Textiles, and all Electrical requirements. We also have have experienced partners within Lighting , Sound, and Multimedia Production.

Dekorklippan Limited is owned and run by Urban Lisinski ; established as Scene Builder, and Construction manager since 1985. We have our own workshops, capable of productions both big and small. We can produce specially built Props and Decor and even rent out Scenery, and Props, Doors, Windows, Columns, Stages, etc.